Current Members: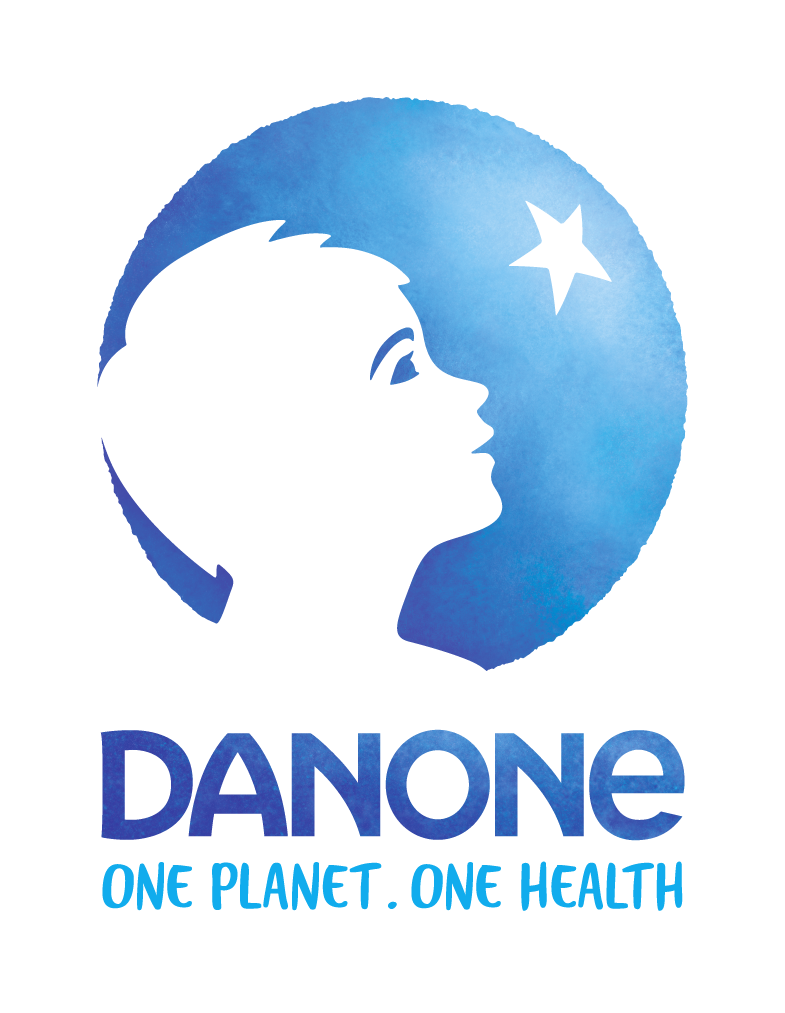 What is the EcoVadis AIM-PROGRESS initiative?
AIM-PROGRESS is a group of leading Fast Moving Consumer Goods (FMCG) companies which aims to positively impact people's lives through combined leadership of robust responsible sourcing practices. A number of joint members of EcoVadis and AIM-PROGRESS are leveraging EcoVadis ratings to support its mission by streamlining the process, reducing administrative burden and removing duplicate efforts.
Your participation in a sustainability assessment, as requested by one of these members, is an express acceptance to share your EcoVadis Scorecard with all current and future AIM-PROGRESS members who are part of this sector initiative, which uses the EcoVadis platform. All companies that are part of this initiative are pictured above.
This will offer your company increased exposure to create trading relationships and share your sustainability performance with other FMCG companies, reduce barriers and the administrative burden for your company, and encourage transparency across the consumer goods value chain.
In addition, when you accept to participate in the EcoVadis sustainability assessment, AIM-PROGRESS members who do not use EcoVadis will have access to your company's basic information (company name, industry, location, size, scorecard publication date, EcoVadis Medal if applicable), and may ask you directly to share your EcoVadis Scorecard. Note that EcoVadis will not share your score or scorecard with them.
We encourage you to share your company's scorecard with all current and future members. For more information on scorecard sharing please see How can I share my EcoVadis Scorecard?
If you would prefer to share with only one member, please contact the EcoVadis support team before responding to the request.

To learn more about AIM-PROGRESS and see the list of member companies, visit https://www.aim-progress.com/.