Current Members: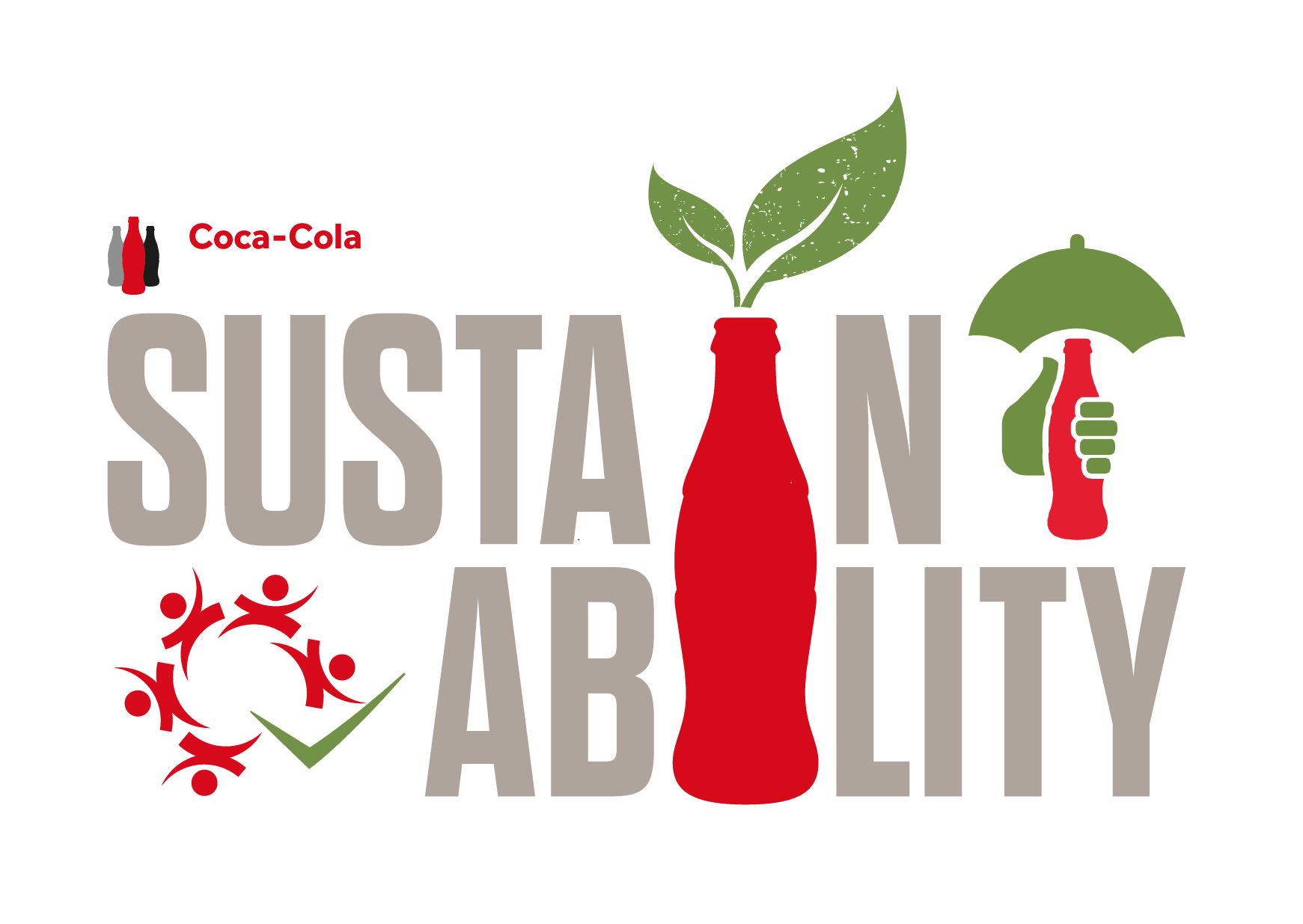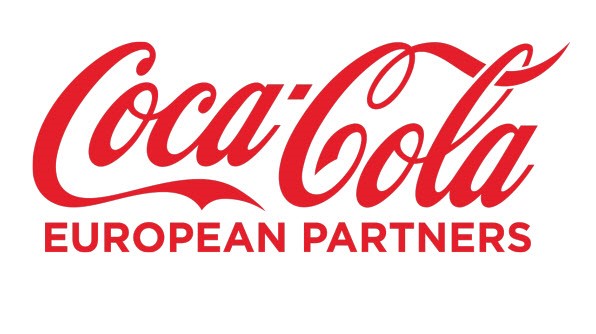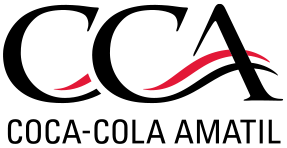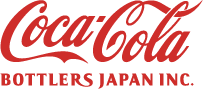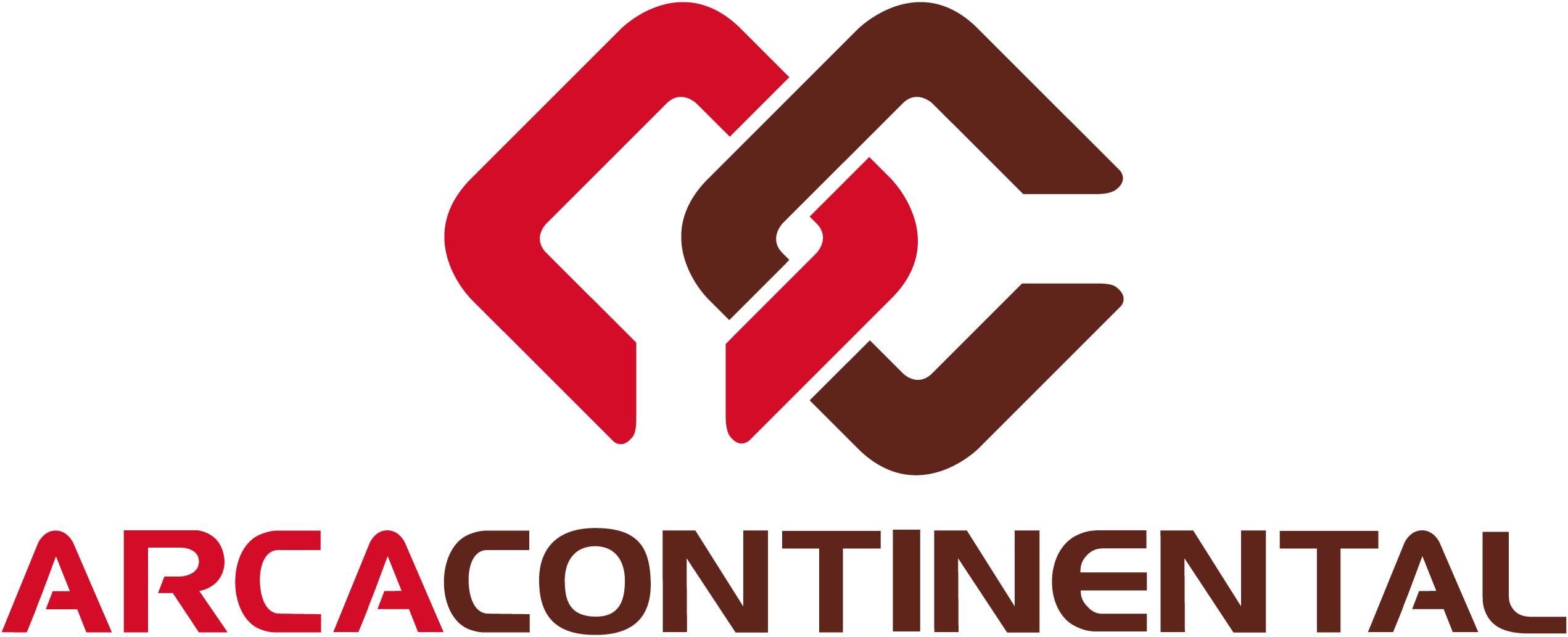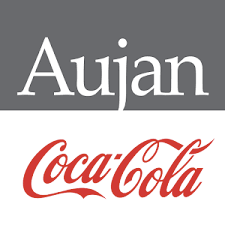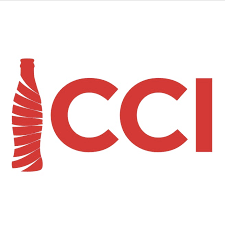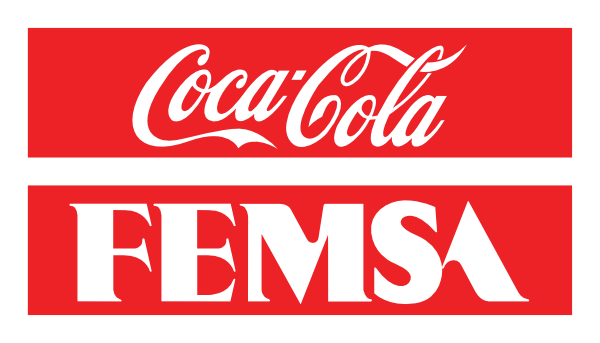 The Coca-Cola Company is a global business that operates on a local scale, in every community where we do business. We are able to create global reach with local focus because of the strength of the Coca-Cola System, which comprises The Coca-Cola Company and nearly 250 bottling partners worldwide (Learn more here).
Across the Coca-Cola System, environmental stewardship and respect for human rights are an important aspect of our interactions with our supply chain and the Company has set several far-reaching sustainability goals. The EcoVadis platform will enable trading partners to showcase their sustainability performance and continuous improvement.
In order to strengthen our sustainability practices as a System while creating additional value for our third parties, we are leveraging EcoVadis – a recognized global provider of business sustainability ratings. Your participation in this sustainability assessment of your company will automatically grant the sharing of your scorecard with all the Coca-Cola System companies, current and future, which leverage the EcoVadis platform. This gives you the opportunity to increase your visibility in the network, increase transparency, standardize reporting, to facilitate improvement and reduce workload by allowing your scorecard to be shared with multiple members.
How trading partners' assessments are shared through the platform:

Your acceptance to participate in a sustainability assessment as requested by one of these members is an express acceptance to share your EcoVadis Scorecard with all current and future Coca-Cola Systems members which use the EcoVadis platform.
Trading partners invited by any of the Coca-Cola System companies will be requested to share their scorecard with all members, through the options of share with "All" or "None". Note that you may also share your scorecard with any other non Coca-Cola System company at any time through the platform (learn more here).
The Coca-Cola System thanks you for sharing your company's scorecard with all current and future members as part of their ongoing commitment to sustainability.